Baby bottles are the first item in the cart when it comes to baby shopping. However, with numerous options available in the market it is very difficult for the new parents to select the best bottle for their babies. The baby bottle is not just about the design and style it is much more. If you choose the wrong one for your kid it can have adverse effects on your baby.
Factors to be considered while choosing the baby bottle:
Toxic Materials:
Many bottles are made from plastic and there are several substances that can be harmful to your baby. Always buy a baby bottle that is free from chemicals like Lead, Phthalate, PVC, and BPS. Always read carefully at the carton to look for these harmful chemicals. These chemicals can cause severe damage to health including cancer.
The Nipples:
Nipples play an important role in the flow of milk and it all depends on the Bottle nipples come in a large assortment of sizes and flow rates. It's extremely important to select the right nipple flow for your baby's age: Newborn to 3 months: For newborn babies, a slow-flow nipple is the best option as it prevents choking and overeating. Babies aged 3 to 12 months: Medium flow nipples are the best choice for babies of this age. Toddlers aged 12 18 months: fast-flow nipples are suitable as toddlers are old enough to avoid choking
Size:
Feeding bottles come in all shapes and sizes. For newborns, parents should get the bottle that is able to hold fluid up to 2 to 4 ounces. As the baby gets older the size of bottles gets bigger too. Always get the baby bottle that is easy to hold by your baby.
Choose the best one for your little one:
1: Philips Avent Anti-Colic Bottles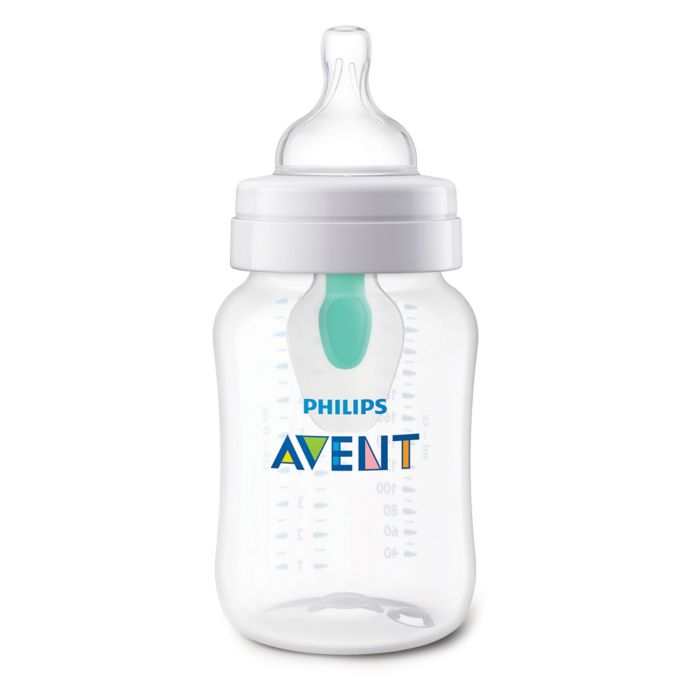 These feeding bottles provide the unique feature of the Airflex venting system that allows your baby to digest the milk easily without causing any gas issue. This bottle is best if your baby is colic and make a fuss in digesting the feed. The bottle incorporates a wide neck that helps in easy cleaning and also avoids spills. This feeding bottle is best for babies of all ages including newborns to toddlers. The best part about this bottle is it is free from all types of toxic material and is completely safe for your baby's health.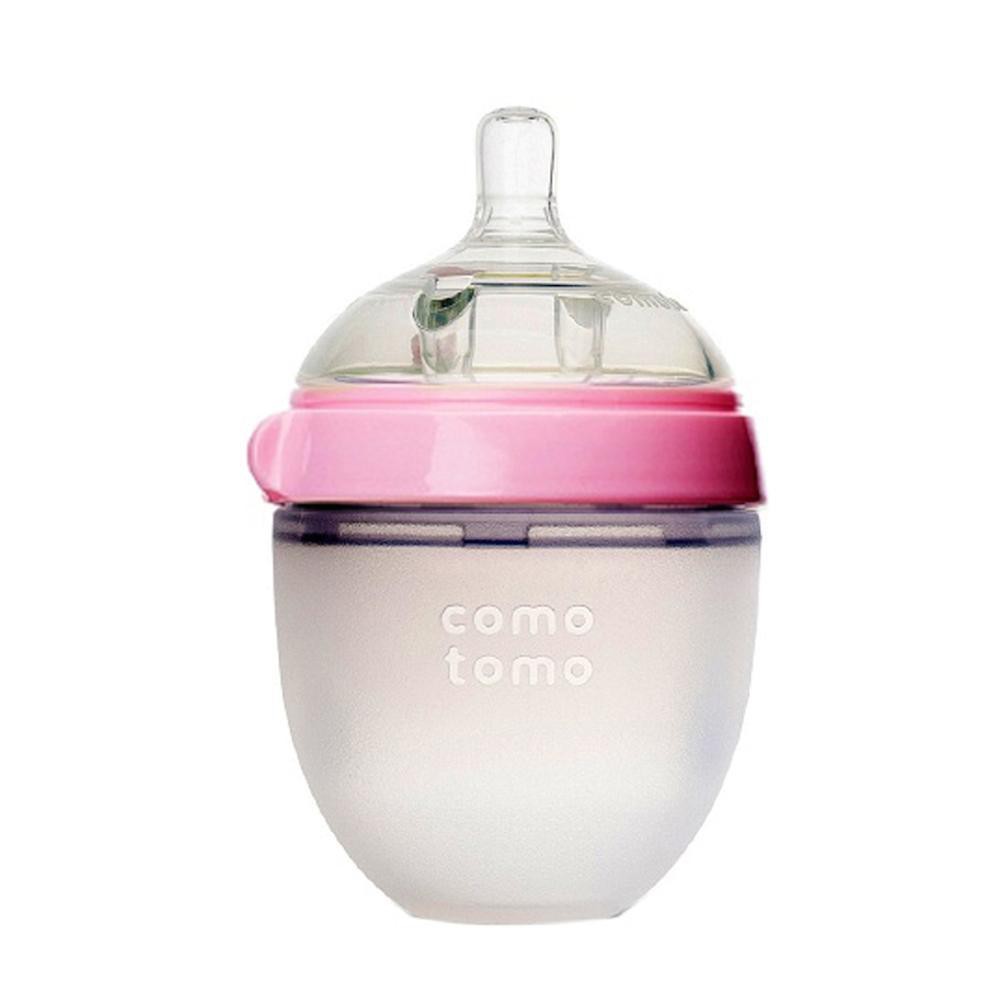 This silicon made feeding bottle is best for your little to feed on. the best feature of this bottle is its wide neck that allows easy cleaning without ay use of a brush. Moreover, the bottle is absolutely free from all types of toxic materials that cause problems to your baby's health. The baby bottles are very easy to hold by your baby due to its squeezable structure and silicon made. This bottle is perfect for the infant to the toddler.
3: Lansinoh Breastfeeding Bottle With NaturalWave Nipple
This bottle is the best solution for the problem of your colic baby. It prevents gas ad colic by providing easy digestion in your baby. The bottle is free from all kinds of toxic chemicals including BPA. The bottle is dishwasher ad microwave safe. It also avoids nipple confusion by providing soft nipple that helps in easy latching and the unique angel gives breast-like feeling to your baby.
4: Nuk Perfect Fit
These cute bottles are perfect for your newborn as they provide slow flow milk to your baby. The nipple is designed to avoid the nipple confusion to your baby with just three holes. The baby bottle increases the feed time so that your infant easily digest the milk. You can get this bottle at $17.
5: Playtex Ventaire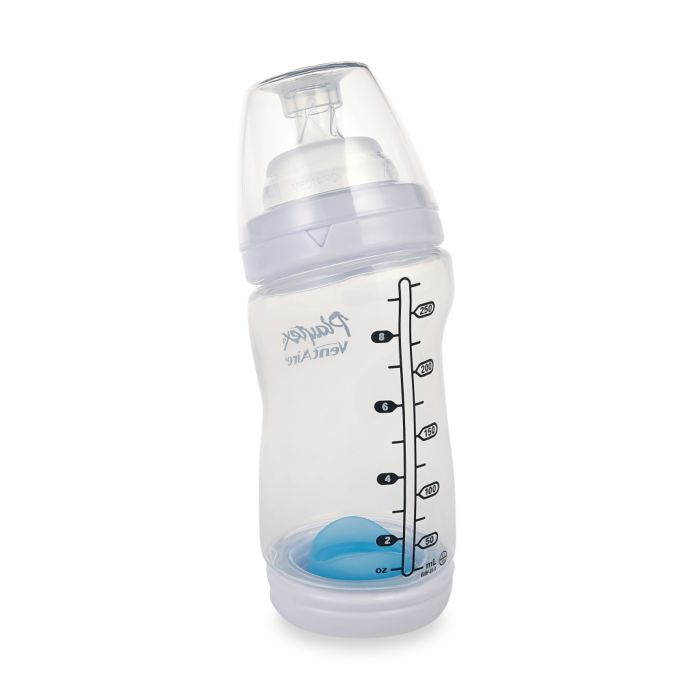 This bottle costs only $13 ad it is perfect for the parents who want to clean baby bottles as they are newly bought. The bottles are removable from the bottom that allows easy cleaning. It is microwave and dishwasher safe. It is a vented baby bottle meaning that your baby will not get colic after getting fed by this baby bottle.
Bottom Line:
Our babies are the most important little humans of our life ad we want to keep them safe and sound at any cost. Breastfeed is considered the best food for infants however sometimes it is not easy to breastfeed your baby especially in public places or due to any medical condition. Thanks to the innovation of baby bottles that we can feed our babies without causing them any harm.In this product guide, we have discussed five of the top baby bottles for your baby. Read and get the best.