We all love to shop, especially when it is for our new members at home. Whether it is your third baby or the first, the excitement of getting new cute things remain the same. With the evolution in tech and progression, every baby-related product is getting tech-advanced, and we always want to buy what's best for our kid.
With the variety of products in the market, we usually end up buying products that are of no use and end up wasting hundreds of dollars and precious time. Today, we have particularly brought you a list of baby products that are to must-have when you are filling up your baby cart.
What baby products should I start with:
Get your shopping started with the products that will fulfill the basic needs of your baby. Start with the diapers and baby formula, then feeding bottles, clothes, and baby cribs. In such a way, you will save some amount and get all the necessary things. Once you are done with getting the basic things, then move further and get toys and other items to fill the baby's nursery.
When should start shopping baby's products:
We recommend you to start your shopping in the second trimester. There are a lot of things that are needed by a baby, and it takes time to complete the baby's shopping. If you are planning to get high-end tech products like monitor cameras, then you should wait until the third trimester as these products keep getting evolved, and in such a way, you will get the latest version of the technology.
Best Baby Products of 2020
Aquaphor Healing Ointment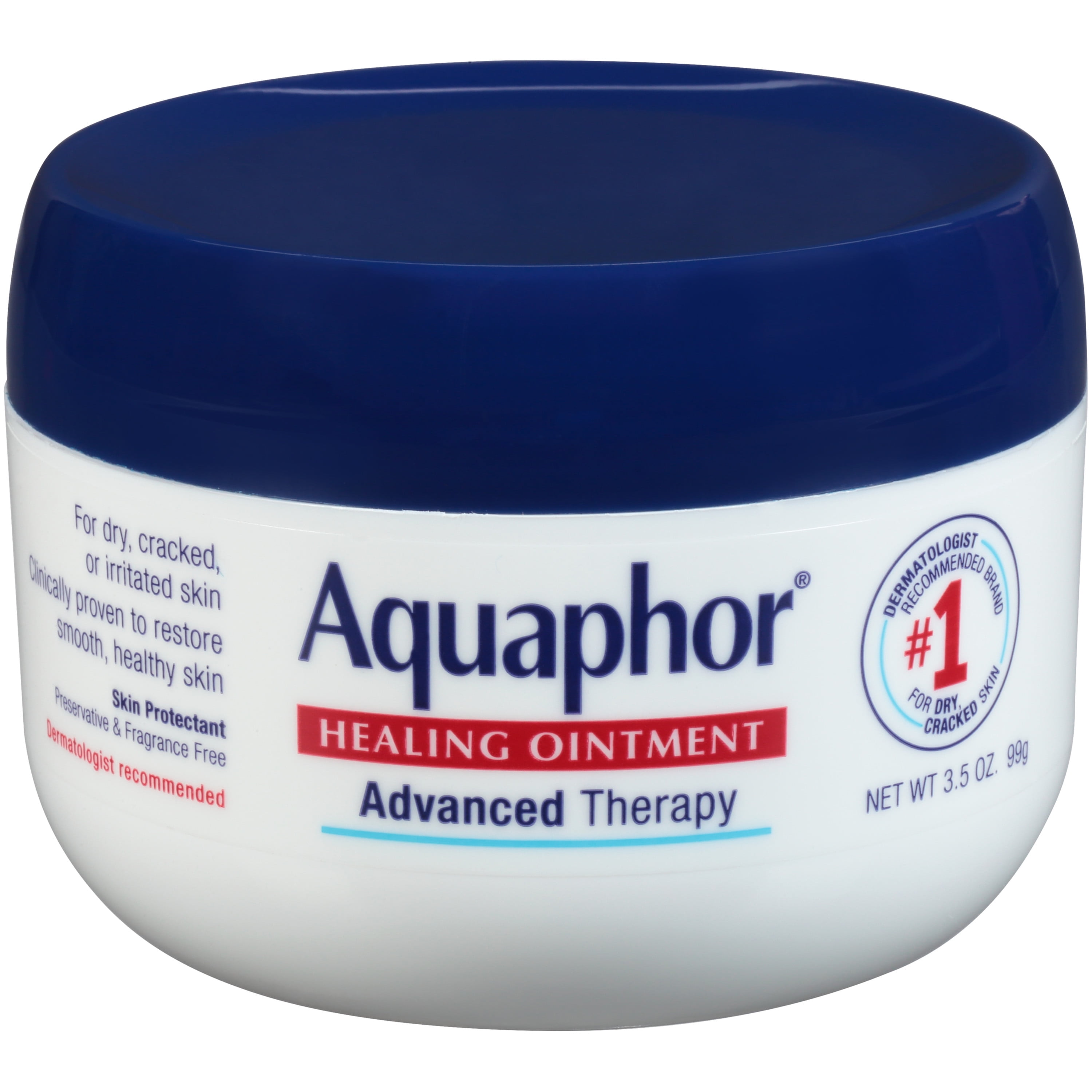 Price: $13.47
Best Features:
multipurpose ointment
perfect for baby's sensitive skin
moisturizes chapped skin and red cheeks
heals cuts
Specs:
Baby's skin is soft and delicate, but it starts getting dry at a very early stage. To keep your baby's skin healthy and smooth, it is essential to keep a good quality moisturizer. Aquaphor Healing Ointment is perfect for the chapped skin, you can even use it for the diaper rash, and it will work wonders. The cream is perfect to be used on the face, and thus your baby will stay free from red flushed cheeks that are caused by dryness.
Haakaa Breast Pump
Price: $12.94
Best Features:
Easy to use
Simple squeeze pump
compact
easy to clean
Specs:
Another must-have in your baby bag is a breast pump. This breast pump is very easy to use and includes a silicone pump that can be attached to your breast and provide suction. The pump is very compact and can be used while traveling, plus it is convenient and very easy to clean. This little product is perfect for your baby to get a proper flow of milk and keep you painless.
3-STAGE BABY BATH
Price: $29
Key features:
Provides stress-free experience to the baby at bathing time
Color changing drain that alerts about the temperature of the water
Fits into double sinks
Easy to clean
Specs:
When it comes to bathing, it is the most stressful experience for mothers and babies. You need a proper place to keep your baby comfortable while bathing otherwise, you will end up with slipping and weeping little human. The perfect way to bathe your baby is to keep him in a proper bathing tub that is easy to handle and deal with. This bathing tub features a color-changing draining system that allows you to keep a check on the temperature of the water. Moreover, the tub can easily fit into the sinks easily.
nanobebe Breastmilk Baby Bottle
Price: $10.99
Key Features:
Anti-colic bottle
Breast-feeding bottle
Nutrients Protection
BPA, PVC, LEAD and PHTHALATE FREE
Specs:
nanobébé mimics the feeling of nursing with its dome-shaped, rounded design.  It assists in preventing confusion and latching difficulties in babies transitioning between breast and bottle. The best part is that it's curved on the inside, making it easy for baby to grip and learn to self-feed. An adaptor enables you to pump right into the bottle from most breast pumps, better protecting your milk's nutrients in the procedure
Keekaroo Peanut Diaper Changing Pad
Price: $129
Key features:
Waterproof
Easy to clean
Easy to use
Specs:
This product should be on the list if you are looking to shop for your baby. It is waterproof and very easy to clean. Now it is a time to say goodbye to changing pad covers and liners that regularly require to be thrown into the wash. The Keekaroo utilizes the traditional changing pad on its head, and its modern design is another feature that makes it stand out.
Bottom Line:
Shopping for your baby might be difficult as there are so many items that need to be purchased. Sometimes a little guidance about products can help a lot is shopping for a baby, and this is what we have done in this guide. We have discussed five of the most important baby products that should be a part of your baby's shopping cart.