The world of cosmetics has never been the same since beauty sponges were made. We don't have to contend with these nifty creations with cakey uneven makeup anymore. For natural-looking, flawless makeup, use it to dab, curl, and mix. Beauty sponges make your makeup look smooth and blended well. It gives your skin a natural and fantastic look. Today, we have come up with the best beauty sponges for you.
1: BEAUTYBLENDER ORIGINAL PINK Makeup Sponge
Price: $18.00
Key Features:
Smooth blend.
Multi-use makeup sponge.
High quality.
Flawless.
Cool color.
Specs:
This beauty blender is perfect for every highlighter, makeup, or concealer. A quick application is assured by the sponge's wide rounded surface area, while the contoured tip offers accuracy. Great for all females on the go. It leaves you looking fresh and flawless similar to any professional-styling contouring, highlighting, and concealing tool.
2: Aesthetica Cosmetics Beauty Sponge Blender
Price: $3.97
Key Features:
Great for blending.
Perfect for the skin.
Smooth.
Easy to use.
It can be used wet or dry.
Specs:
The sponge offers a smooth, edge-less application to make you look your best every day, and with the Aesthetica Cosmetics Cream contour kit, it is excellent for contouring. Using perfect fabrics and a fantastic design, instead of soaking in, the makeup lies on the surface of the sponge, so it glides on effortlessly. You will get full coverage of the strip with the Aesthetica Cosmetics Beauty Sponge.
3: EcoTools Perfecting Blender Duo, 2 Beauty Sponges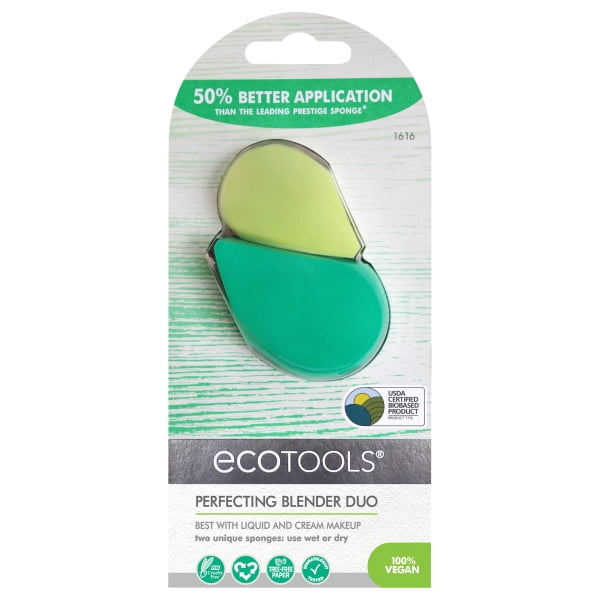 Price: $9.79
Key Features:
Eco foam technology.
Soft and smooth.
Flexible and large.
Easy to use.
Machine wash.
Specs:
To build a camera-ready look, it is made with EcoFoam Technology in two sizes and densities. To produce a light, buildable makeup application, the broad base blender is soft and versatile. This blender helps smoothly apply powder and cream foundations, concealers, and your favorite skincare products to create a flawless finish.
4: Miss Gorgeous Makeup Sponge Set Blender Beauty
Price: $6.99
Key Features:
Best makeup sponge.
Smooth and soft.
Perfect for setting powders and foundation.
Available in different colors.
Made from non-latex material.
Specs:
It is excellent for home use, outside taking, and as a friends' gift. Beauty makeup blender sponge gives you a perfect makeup application, avoid the waste of cosmetics.
5: NYX PROFESSIONAL MAKEUP Complete Control Blending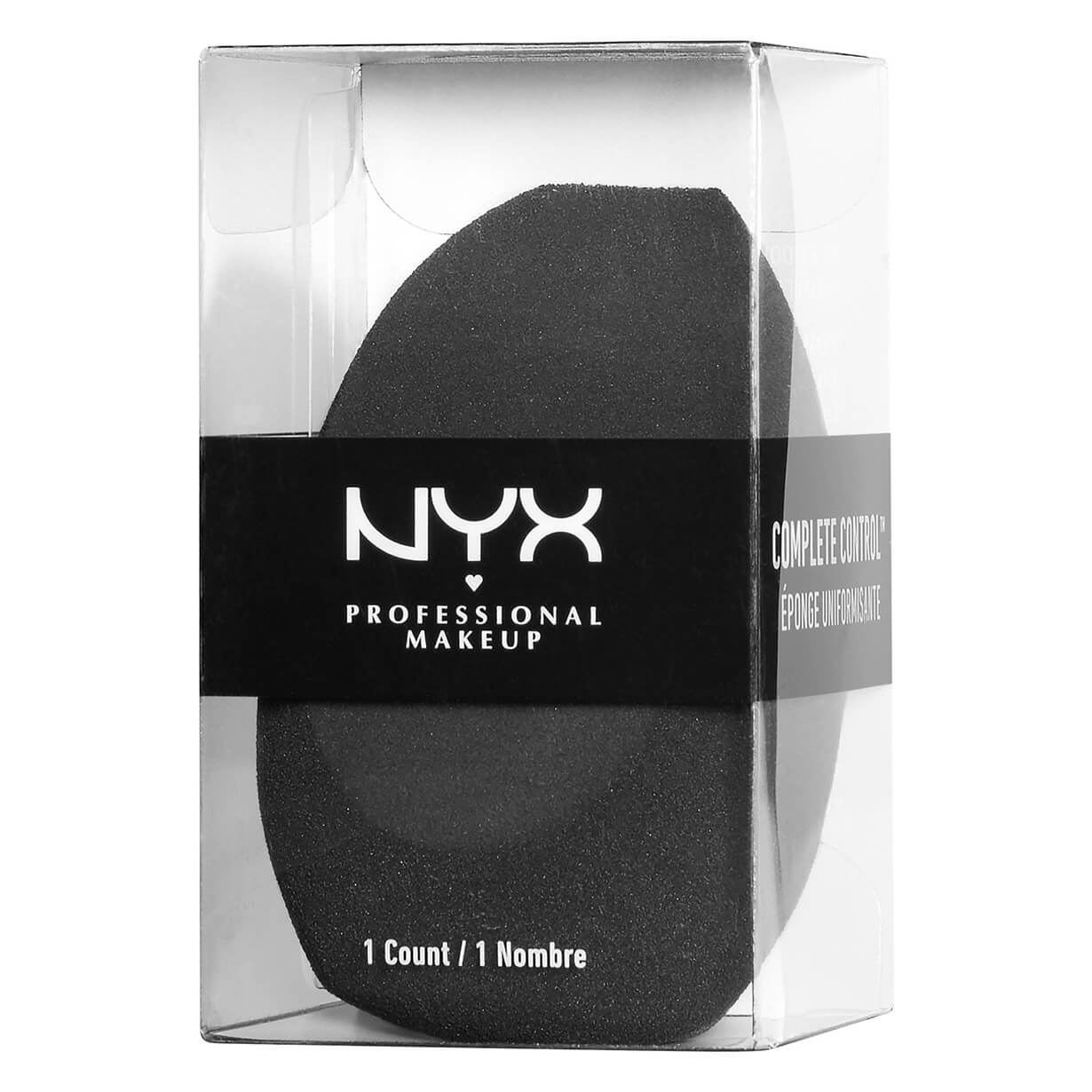 Price: $10.00
Key Features:
Best for liquid makeup.
Tight corners.
Cruelty-free cosmetics.
Precision tip.
Specs:
This ultra-versatile tool features two beveled sides for incredibly smooth and even application of creams, liquids, or powders. It also has a precision tip that fits into those annoyingly hard-to-reach spots around your eyes and nose and makes mastering a subtly micro contoured look a breeze.
6: L'Oreal Paris Makeup Infallible Blend Artist Makeup Blender
Price: $5.14
Key Features:
Best for the skin.
Good for blending wedding makeup.
Smooth.
Soft and flexible.
Specs:
It is designed with exclusive plush material and easy to grip shape, creating a makeup application that will 'wow' the pros. Rounded edges of the beauty sponge guarantee effortless blending. Blending sponge's plush material ensures makeup sits on the sponge, creating a smoother, more uniform blending experience and a professional makeup result.