Danielle Brooks decided to work with Universal Standard because of its commitment to providing quality clothing in a variety of sizes. "The reason I chose Universal Standard to be the first company that I design for is because they symbolize the fact that all women, no matter their shape or size, want and deserve to wear beautifully made, fashion forward clothing," she tells PeopleStyle. "They stand for everything I believe in!"
"We worked closely with Danielle Brooks to design the three pieces in the collection, which reflect both our established downtown, yet classic, aesthetic, and Danielle's strong personal style," the brand said in a statement on its website. "This is the first time that Danielle has designed a collection with a fashion brand."
Danielle Brooks designs for Universal Standard. Watch this video below.
So Brooks came up with three universally flattering, trend-pushing styles that she always wished she had but could never find, including the perfect pair of overalls. "The overalls were a no brainer," she says. "For years I have looked for a pair of overalls that weren't too baggy in the crotch, that presented some type of wow factor and that weren't too long in the body. This one will be sure to satisfy every woman who has felt like me."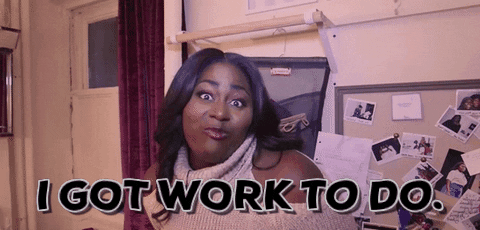 Here is more from twitter on this story.
Happy 28th Birthday to the beautiful Danielle Brooks ❤️ pic.twitter.com/P9m9oXWkfg

— MEFeater Magazine (@mefeater) September 17, 2017
danielle brooks deserves so much more appreciation and recognition for constantly promoting body positivity and self love pic.twitter.com/bRHwNWYVak

— ؘ (@taylofaces) September 18, 2017
I wore a fab #ClubL high shine dress & was feeling myself ✨ @chrissymetz, @daniebb3 AND I ALL LOVE RUBBER DRESSES ✨https://t.co/D1pH8Z899K✨

— Toya Wright (@ThatsToya) September 19, 2017
Set for release in mid-November, the line will include signature pieces Brooks feels ladies of all sizes should have in their closet. Women sizes 10-28 will be able to choose from an off-the-shoulder sweater dress and poplin shirt dress and overalls.
Via atlantablackstar.com